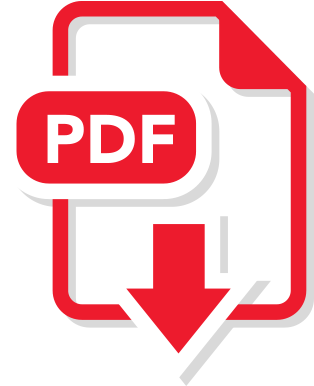 TERMINAL
REQAPPT

N1,N2,N3

CHASSIS AVAILABILITY
EMPTY RECEIVING
CONGESTION
NOTES
APMT (400)
YES
OK ALL SIZES
EGLV,MEDU
MODERATE
ETS (233)
NO
SHORT ON 20,40 POP
EGLV
MODERATE
*CONTAINERS MOVING ON PT DO NOT REQUIRE APPOINTMENTS. $77 FLIPPING FEE FOR OWN CHASSIS
FMS (302)
YES
SHORT ON 20, 40
APLU
MODERATE
ITS (234)
YES
SHORT ON 20,40
ONEU
MODERATE
LBCT (E)
YES
NO CHASSIS AT TERMINAL*
OOLU
MODERATE
*CHASSIS AVAILIBLE AT PCMC YARD
MATSON (C60)
NO
OK ALL SIZES
MATU
MODERATE
PCT (246)
YES
SHORT ON ALL SIZES.
COSU
MODERATE
PIER A (A90)
NOT REQUIRED AS OF NOW
OK ALL SIZES
SMLM
MODERATE
SHIPPERS TRANSPORT
NO
NO SHORTAGE.
NONE
MODERATE
TRAPAC (136)
YES
SHORT ON 20,40,45
ONEU
MODERATE
TTI (T136)
YES
SHORT ON 20
HDMU,MAEU,MSCU,SMLU
MODERATE
WBCT (126)
YES
SHORT ON ALL SIZES
ONEU,YMLU,HMMU
MODERATE
YTI (214)
YES
SHORT ON 40
HLCU,HMMU,ONEU
MODERATE
Last Updated: 8/6/2020 7:17:16 AM
N1: APPOINTMENTS ARE SUBJECT TO AVAILABILITY ON TERMINAL WEBSITES.
N2: SOME TERMINALS REQUIRE APPOINTMENTS TO BE MADE 24 HOURS IN ADVANCE.
N3: "SETUP ISSUE" COULD CAUSE A DELAY IN SECURING APPOINTMENTS DUE TO CONTAINERS IN A CLOSED AREA, PROBLEMS WITH TERMINAL WEBSITES, OR OTHER TERMINAL ISSUES.